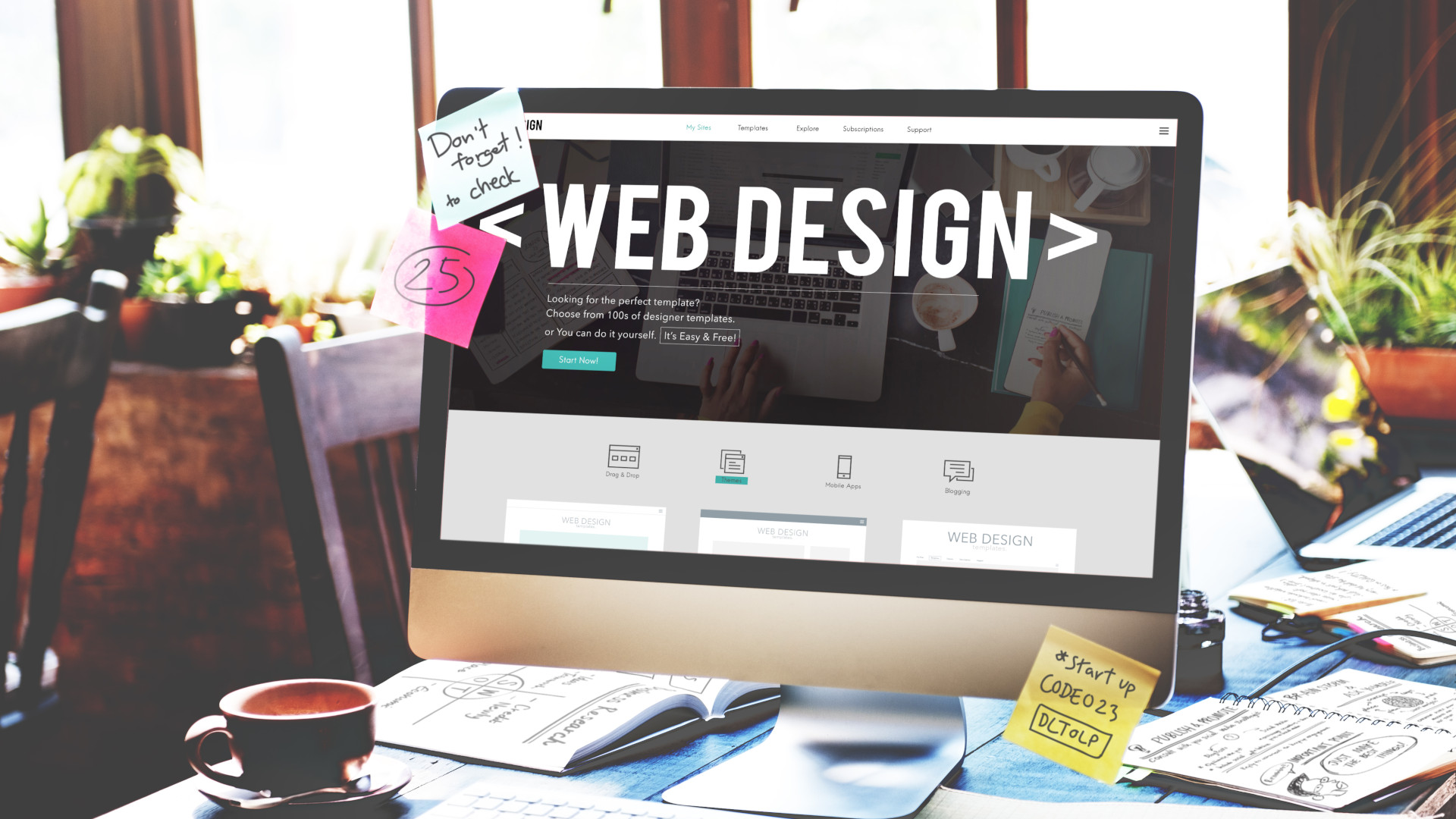 The advantages of getting your company listed within a directory of web design or SEO companies are manifold. From improving the market value of your brand to aiding in product stabilization, such directories are dedicated to serve you in every way. Having said that, have you ever spared a thought on creating a design directory of your own? If yes, do read further to get an insight into the knowhow of creating one. Many seo companies in the UK also get registered on these directories to enhance their visibility.
Essential Steps of Creating a Web Design Directory
Choose a Web Platform
Start with selecting a suitable web platform to create your own directory. Pay attention to the concerns of price, customization features, display themes, plugins and the work support provided by the design platform, while making your choice.
Choose a Domain Name and a Hosting Plan
The digital design market id flooded with a diversity of website hosting schemes. Owing to this fact, it will cost you a little time to research on the most suitable plan for website in accordance to your specific requirements. It is however, beneficial to pay attention on the constraints of cost, information security and overall performance, specific features and user support system offered by the plan.
Directory Theme Installation
Setting the perfect theme for your web directory entails the dual benefit of a state-of-the-art content presentation, along with ensuring the availability of all the characteristic directory features required for an effective web design. You can choose what suits you best from a heap of free and paid directory themes.
Monetizing Your Website
Among a diversity of monetizing methods, select the one that is in cohesion with your site design. Some common methods include listing and claming charges, paid listing, booking and selling ad space, etc.
Include Plugins
There might be a requirement to install plugins to increase the site functionality, with respect to the theme selection, directory domain and monetization schemes of your website directory design.